Downhole Instrumentation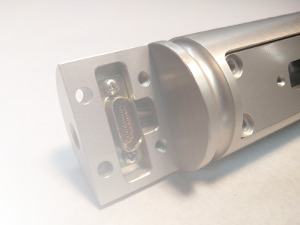 Sagatech has designed and produced several micro-electronic devices that are routinely used for measurement while drilling (MWD).
Instrumentation used for measurement while drilling must endure operation under extreme conditions. Shock, vibration, and continually elevated temperatures present major challenges to the design of down hole instrumentation.
Design and development of electronic instrumentation for down hole applications requires attention to detail. Robust and reliable design is achieved when anything that can go wrong is anticipated and addressed early in the process. Testing under extreme conditions verifies good design prior to deployment.
Sagatech provides both electrical and mechanical design of down hole instruments. This ensures smooth integration of circuitry and coupling to other devices.