Hazardous Locations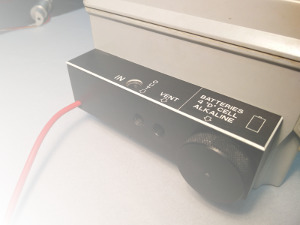 Sagatech has designed specialized electronic controllers for use in hazardous locations. Use of electronic devices in locations where explosive gases are present requires extra consideration.
One approach utilizes explosion proof reinforced enclosures that can contain a gas ignition without igniting the surrounding environment. This places limitations on the size of circuity and increases cost.
A more elegant approach is to design electronic circuitry that is intrinsically safe meaning that it will not generate a spark sufficient to cause an explosive gas mixture to ignite. Intrinsically safe devices can be used in hazardous locations without expensive explosion proof enclosures.