Specialized Sensing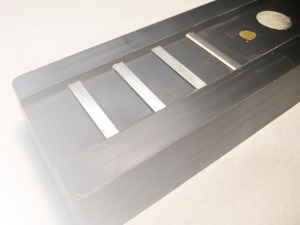 Sagatech has developed sensing systems for use in specialized applications. In a research project sensors were developed to measure soil properties such as temperature, resistivity, pH, and oxidation reduction potential (ORP) using specialized electrodes.
Sensors arrays are buried in remote locations for years so they are carefully designed and sealed to prevent ingress of moisture that would corrupt measurements.
Connection to the sensor arrays is through a cable to the surface where an operator can make measurements using a hand held device or an automatic data logger can be installed. Sagatech designed and provided both.